We provide a range of software products and supporting services that are always evolving to support customer needs.
The following brands are within the Eleco plc Group supporting the full lifecycle of the built environment from concept, design and planning, to construction, facilities and estate management, refurbishment, maintenance and asset management.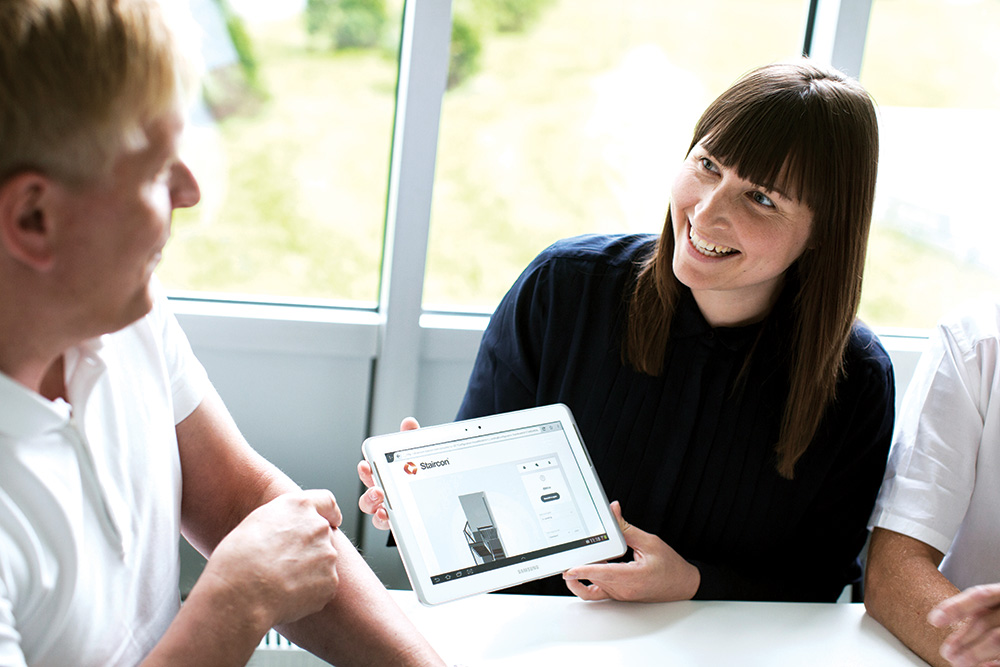 Software products
Elecosoft
The Elecosoft brand supports our customer facing business for software products, support, training and consultancy.
Visualisation and scanning
ESIGN
The ESIGN business in Germany supports our visualisation work with trade manufacturers across Europe.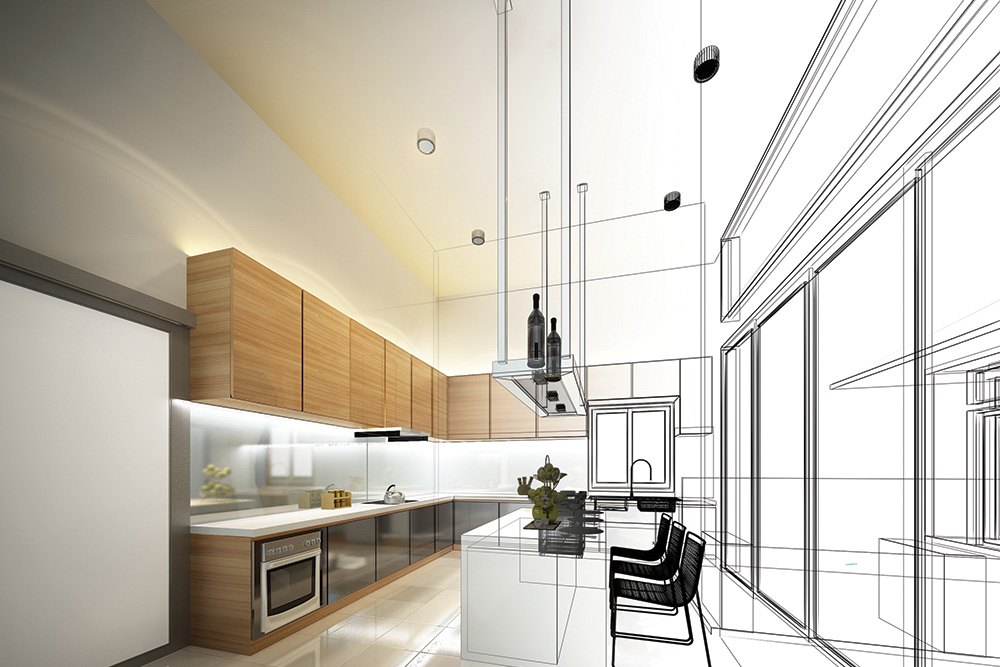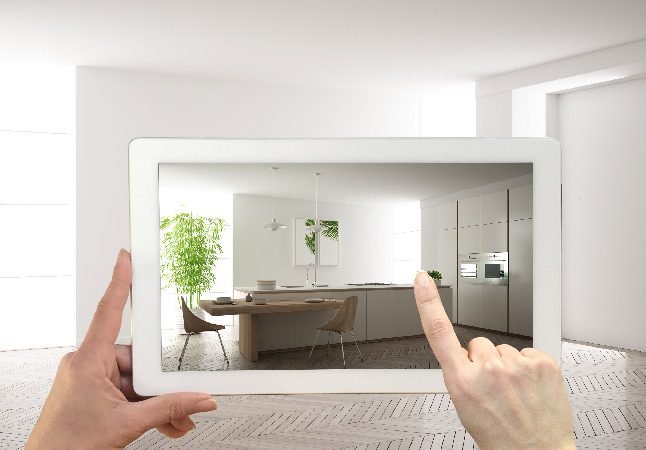 High resolution scanning services
ActiveOnline
ActiveOnline develops visualisation and e-commerce software solutions from its hub in Germany. Their software and supporting services include photorealistic product digitalization to virtual rendering and efficient data management in the cloud to the planning and realization of online and mobile applications.