We are reviewing how we can positively contribute to the global environmental challenges recognising our international footprint.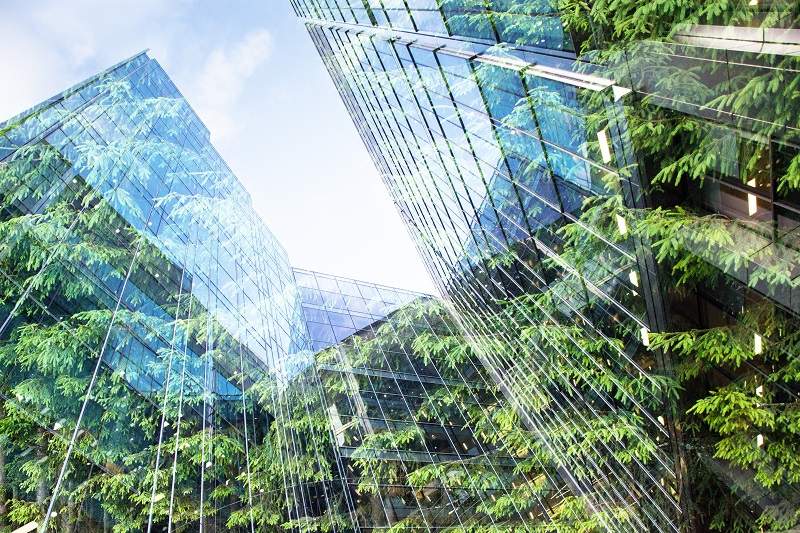 Place
Environment
The nature of Eleco plc's software development business does not have a substantial impact on the environment compared with its former manufacturing businesses. However, the Company continues to recognise its activities that have an impact on the environment and acknowledges its responsibility to ensure it is minimised.
People
Social
Within our social strategy we recognise the importance of working together with our colleagues, customers, and suppliers to promote fairness, equality, and inclusion.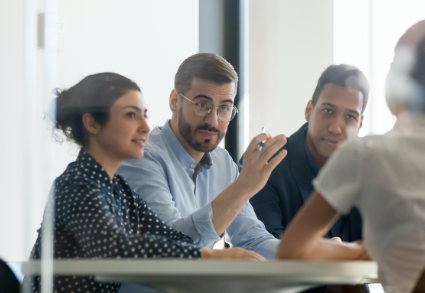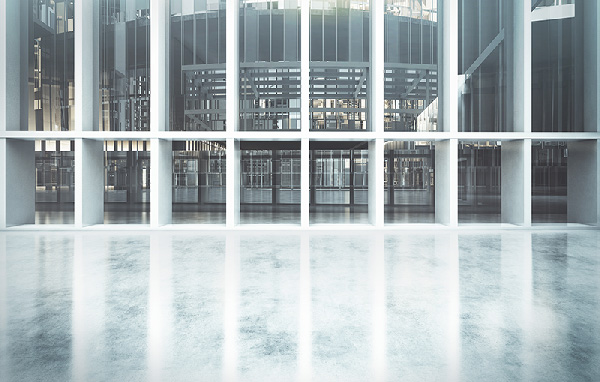 Policies and procedures
Governance
As part of our Governance review and recognising best practice Eleco reviews our policies and procedures to ensure they remain current, appropriate, and compliant around latest legislation.