Our approach to corporate responsibility and the conduct of our operations ensures that we do business responsibly and deal with our stakeholders in a respectful manner.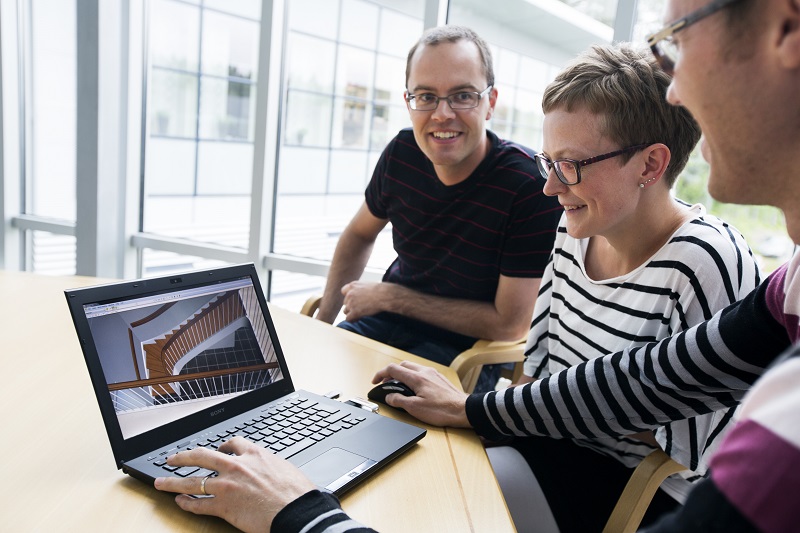 Employees
The Eleco Board recognises that an essential part of its continued success is the support and involvement of its employees. The Company supports communication through internal social media, internal video, audio and messaging, shared calendars and team collaboration tools. Any employee can contact anyone within the Company through these tools. Training is provided where necessary to enhance job performance and aid development. The Company regularly reviews the benefits offered to employees.
Environment
The nature of Eleco plc's software development business does not have a substantial impact on the environment compared with its former manufacturing businesses. However, the Company continues to recognise its activities that have an impact on the environment and acknowledges its responsibility to ensure it is minimised.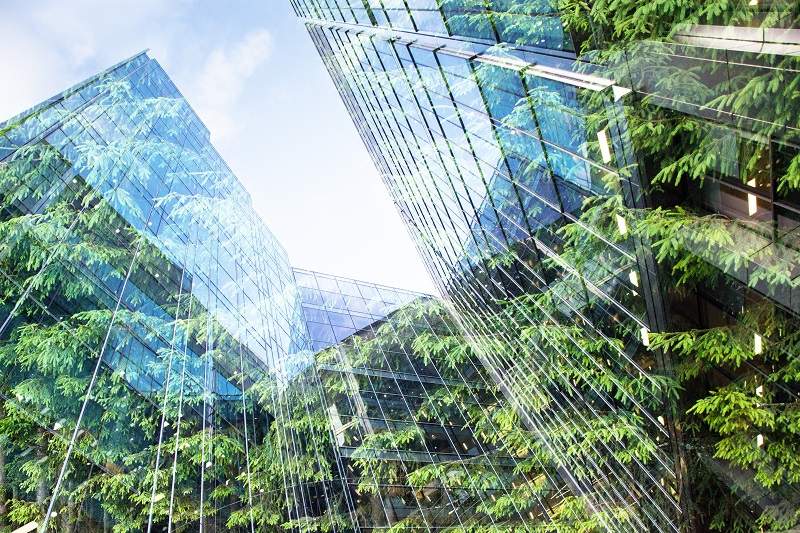 Ethics
Eleco plc aims for job satisfaction for all its employees, a safe and secure working environment and the feeling that their efforts are recognised with opportunity to develop their full potential. The Company recognises its customers' needs for accuracy, customer service and quality of support at an affordable price.